indoor saunas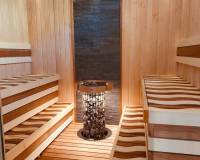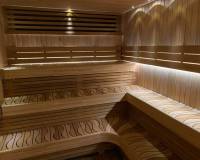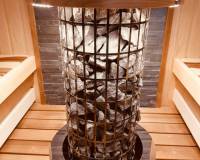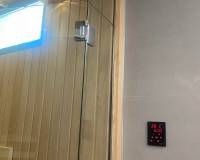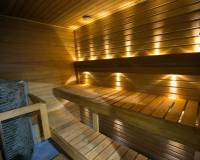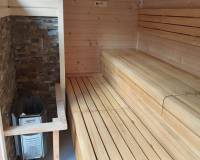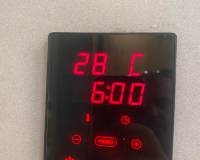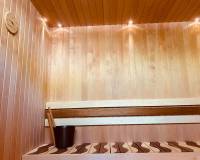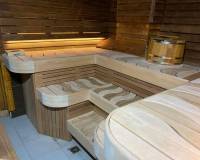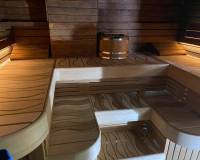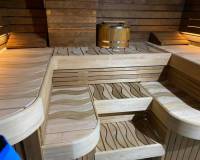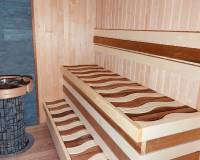 We build indoor saunas and we adapt to the available space in your home, as well as sauna reforms that require it either totally or partially. For more information or if you want a quote contact us.
Contact us for more information
Responsable del tratamiento:
Serendipity Bazar,
Finalidad del tratamiento:
Gestión y control de los servicios ofrecidos a través de la página Web de productos realizados con madera. Envío de información a traves de newsletter y otros.
Legitimación:
Por consentimiento.
Destinatarios:
No se cederan los datos, salvo para elaborar contabilidad.
Derechos de las personas interesadas:
Acceder, rectificar y suprimir los datos, solicitar la portabilidad de los mismos, oponerse altratamiento y solicitar la limitación de éste.
Procedencia de los datos:
El Propio interesado.
Información Adicional:
Puede consultarse la información adicional y detallada sobre protección de datos
Aquí
.